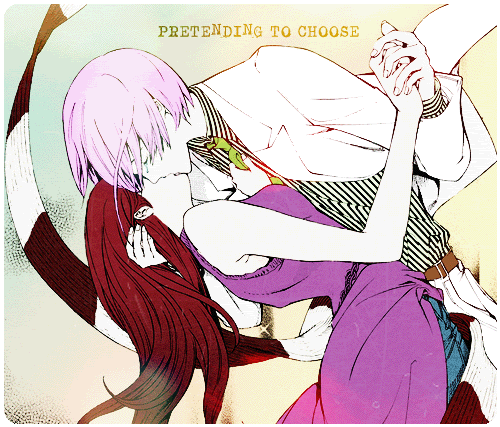 FRIENDS.ONLY


• don't expect me to comment to a friends cut entry - if we are friends that's what we are. proof shouldn't need to be provided.
• don't be a bigot, plain and simple
• just get along, drama is fun and all but don't get stupid
• ventings occur here, get used to it
• don't steal my graphics. ever. at all.